Get involved
Like this project and want to help out?
All positions are currently on voluntary basis, but you are free to add them to your cv, Linked-In profile or ask for a reference.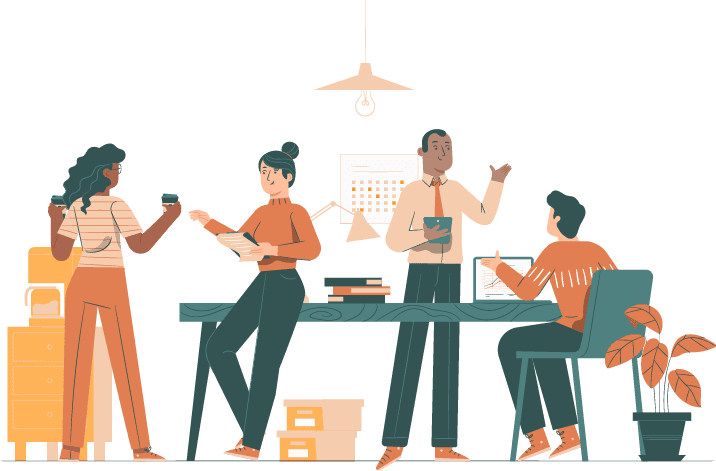 Available positions
Become a moderator
Moderators are in charge of accepting submissions and making sure they are truthful.
We expect moderators to have an open mind and not simply judge submissions based on whether they have heard them before. Instead we hope moderators use their native language skills to find out more about the use of submitted items.
apply here
Write for our blog
Untranslatable.co is where the submissions get shared, but our blog is where they come together. If you like writing and researching language related stuff, this is for you.
Guest writers for the blog can write posts and make collections of the submissions they find the most interesting.
If you are interested, send an email to reach out.
If you have anything else in mind, feel free to reach out as well.